OUR APPROACH
Our four-step approach blends data and design so that
we can create community-specific solutions that work.

01
ECOLOGY MODELING
—
WE RESEARCH
We first seek a deep understanding of the whole ecosystem surrounding a communications challenge, by gathering and synthesizing stakeholder insights into a clear blueprint to inform our campaign strategy and creative vision. This interview-based design research process, called ecology modeling, allows us to assume the positions of our audiences and end users, ensuring that we create experiences, materials, and tools that are relevant and aligned with authentic needs and goals.
02
CONTENT PRODUCTION
—
WE CREATE
With an awareness of our audiences' common needs and behaviors, we build comprehensive communications campaigns and creative materials to help grow everything from small businesses to large research cohorts. Our work may take the form of short documentary-style films, PSAs, animations, re-branding strategies, social strategies and content, web and app design, data visualizations, and other tools and storytelling platforms that further a client's vision.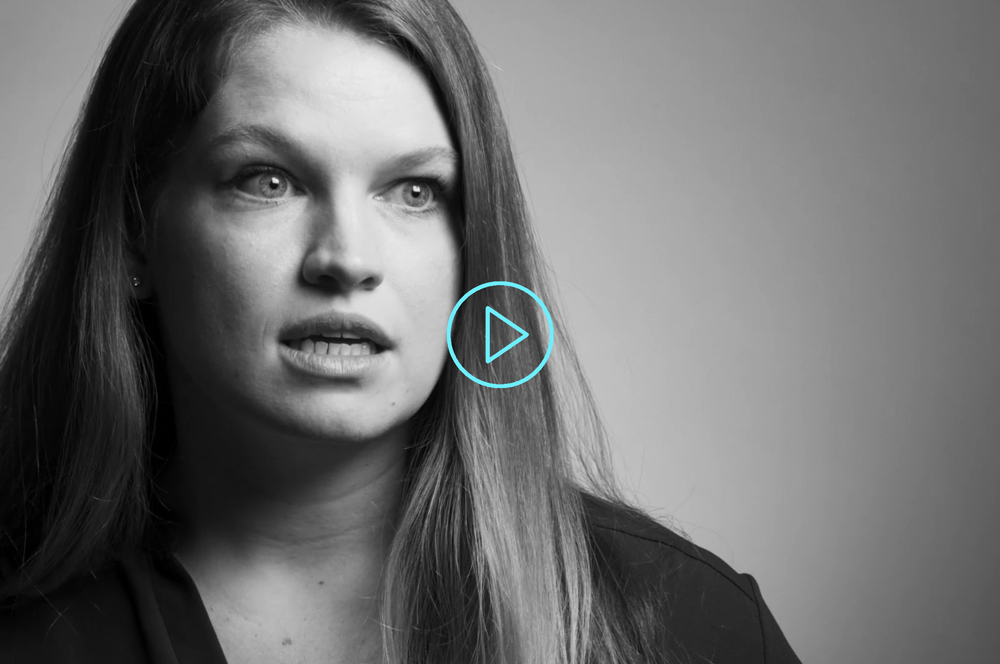 03
DISTRIBUTION
—
WE DELIVER
Informed by the findings from our ecology model, we implement new solutions and disseminate creative materials through the right channels to reach our target audiences. Our in-house social strategists, blogger outreach specialists, paid media experts, and PR wizards are always looking for new ways to maximize awareness and user engagement, and mobilize communities around our clients' missions.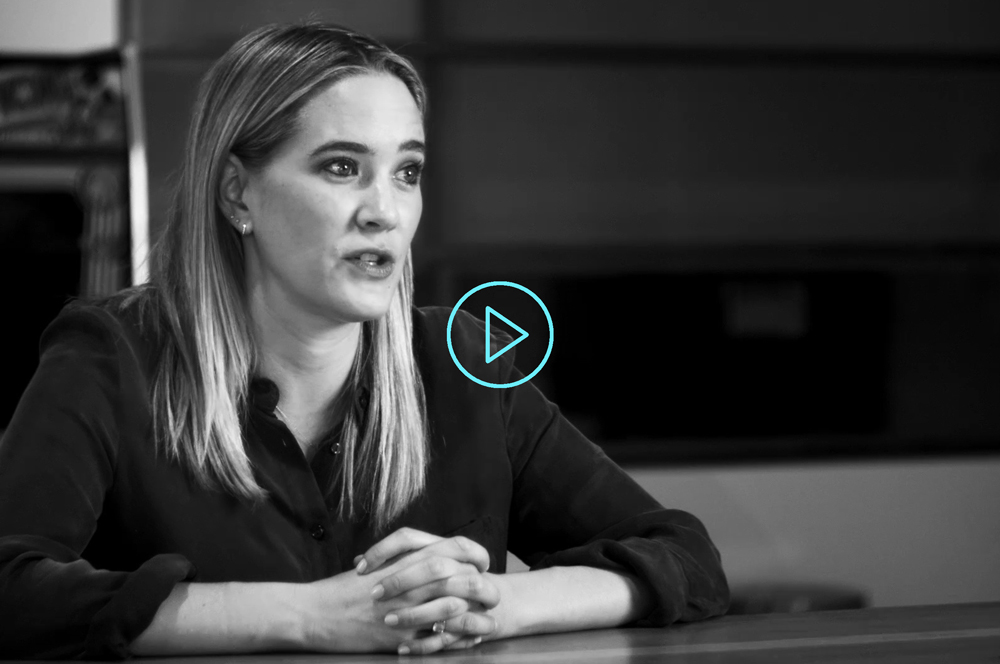 Leveraging the latest available technologies in custom data analytics, we measure the success of our products and creative outputs in real time, and adapt our messaging and distribution strategies accordingly. Because we believe there is always more we can do to reach our goals, we review the data and report back to clients regularly with our insights, integrating our key findings into future plans.