#GenENDIT
Campaign Identity
CLIENT
#GenENDIT

PROJECT
Campaign Identity


CATEGORY
IMPACT

SERVICE
BRAND DEVELOPMENT, GRAPHIC DESIGN,
SOCIAL STRATEGY

No. 01
The Opportunity
____
#GenEndIt is a coalition of AIDS organizations dedicated to inspiring and motivating the next generation to end AIDS in their lifetimes. The emerging campaign needed a strategic and creative partner to craft a messaging platform and brand identity that could launch and support the initiative globally, while heeding and honoring the discrete identities and missions of each of its partner organizations.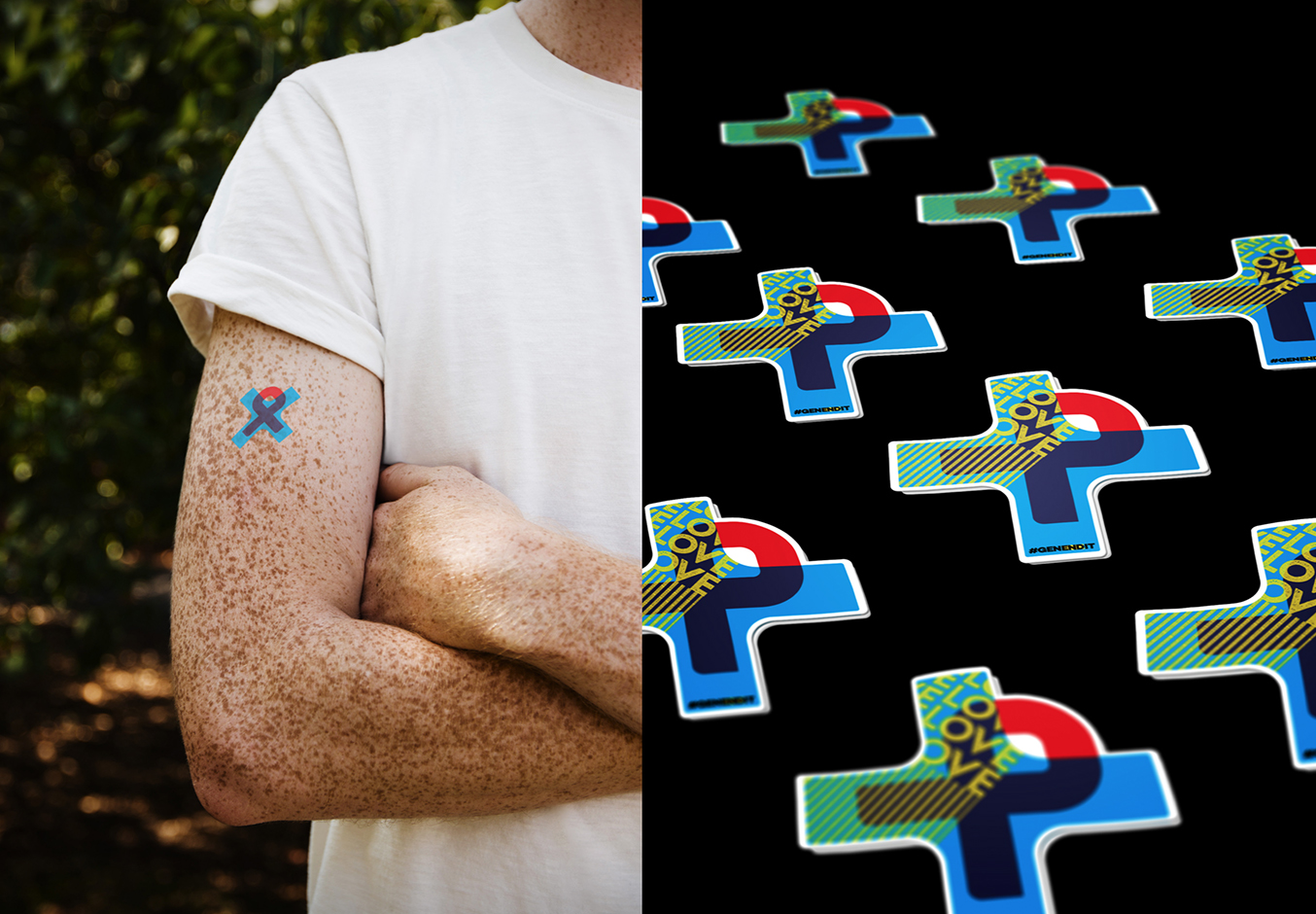 No.2

The Approach

————

The brand-new #GenEndIt coalition sought an original brand identity and related collateral to support its official launch at the International AIDS Conference in Durban. We worked closely with #GenEndIt's leadership to create a list of key stakeholders who could speak to the unique challenges and opportunities posed by the coalition. An account director, messaging strategist, and senior designer joined each call. We synthesized our findings into a strategic and creative brief to inform our design process.

Our design team then developed three unique brand identities, complete with suggested copy and messaging, as well as sample social media templates, campaign merchandise, and calls to action. Once #GenEndIt's leadership selected a visual direction, we built out the entire brand blueprint and style guide, which included everything from fonts, colors, and logo, to messaging suggestions and social templates. We also prepared a website and social templates for their launch at the AIDS conference in Durban, and are currently managing their social channels. Finally, we designed a T-shirt that was released in limited edition for World AIDS Day.