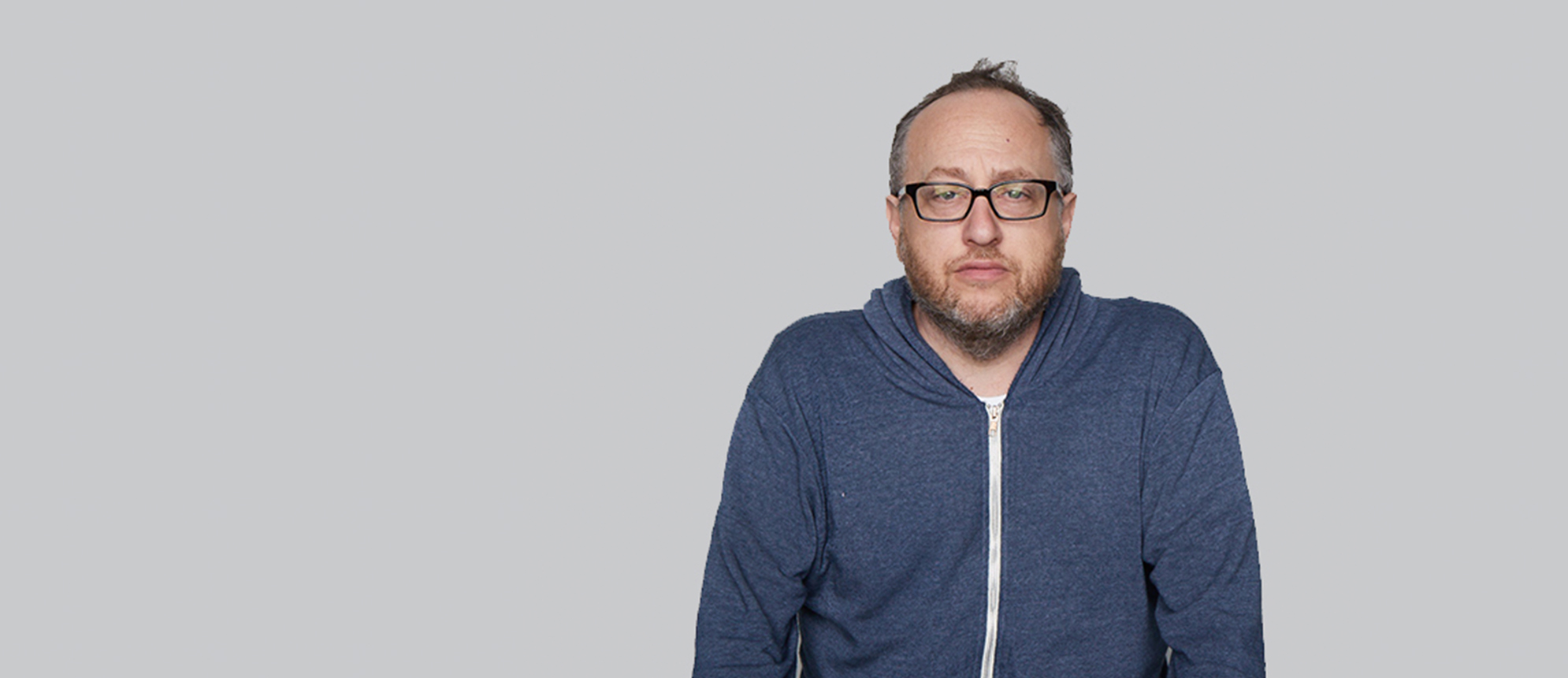 A prolific director, immersive storyteller, and visionary problem-solver, Jesse Dylan is the mind behind some of the most successful campaigns in commercial, digital, and interactive advertising. As the Founder and Director of Wondros, Jesse has dedicated his career to telling the stories of some of the world's most innovative individuals and organizations.
Jesse has worked with American Express, Bank of America, TED, ONE, Intel, IBM, X-Prize, MIT Media Lab, Columbia Journalism School, The Open Society Foundations, The Nature Conservancy, Univision, Huawei, Seventh Generation, The Council on Foreign Relations, The Gates Foundation, The Herb Alpert Foundation, The Public Theater, The Getty Foundation, Vogue, Vanity Fair, Taschen, Stand Up to Cancer, Harvard Medical School, MD Anderson Cancer Center, The White House Cancer Moonshot, The National Institutes of Health, and many more.
Jesse was born and raised in the world of rock music. He began his career directing music videos for artists like Tom Waits, Lenny Kravtiz, and Elvis Costello, and went on to direct feature films and commercials. He received an MVPA Best Alternative Video Award in 2012 for his work with the Black Keys on "Lonely Boy." His film about the Large Hadron Collider, developed for the European Organization for Nuclear Research (CERN), led FastCompany to name him one of the Most Creative People of 2010. He also received an Emmy Award and an NAACP Image Award in 2008 for "Yes We Can," a collaboration with will.i.am in support of Barack Obama's candidacy.
Jesse is a Science Commons Fellow, an active member of the Council on Foreign Relations and of TED, and a member of the Advisory Committee at the MIT Media Lab.